Subscribe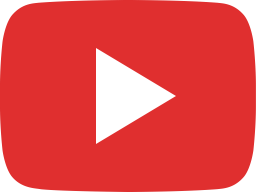 The Story so far: SC suspends implementation of Farm Laws | कृषि कानूनों पर SC की रोक, अबतक क्या हुआ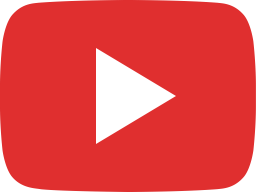 What should you know about vaccination | 16 Jan से शुरू हो रहे corona vaccination के बारे में जानें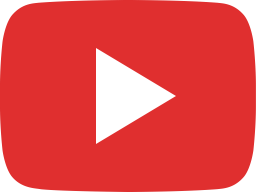 Sneak Peak into 2021 – Major Upcoming Events | 2021 में क्या-क्या होने वाला है?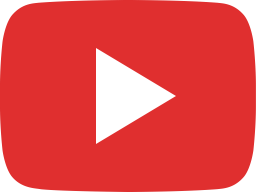 4 things you must add in your To-Do List | Episode 5 – Soya Says Podcast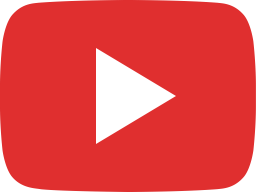 New Virus Strain and Vaccine Updates | क्या नया कोरोना वायरस और ज़्यादा ख़तरनाक है?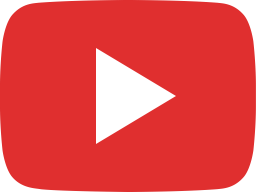 Students and Politics | Main Naastik Kyon Hun (by Bhagat Singh) book summary in Hindi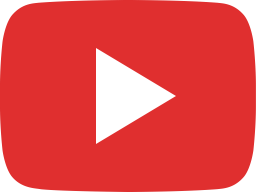 Ghost of Emergency – SC to decide if Emergency was constitutional | क्या Emergency असंवेधानिक थी?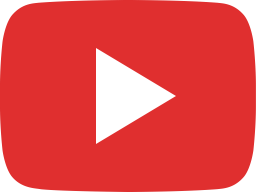 Coronavirus Vaccine Approval Process in India | भारत में वैक्सीन को मंज़ूरी कैसे दी जाती है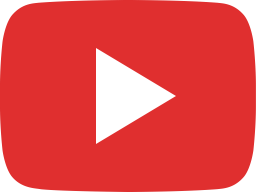 With Q2 GDP at -7.5%, India hits Recession | RBI के इतिहास में ये भारत की पाँचवी आर्थिक मंदी है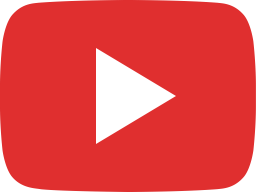 RBI Internal proposal – Are more Banks opening soon? | क्या बहुत सारे नए बैंक खुलने वाले हैं?