Subscribe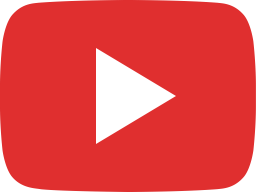 Coronavirus is airborne and a Covid-19 Guide | हवा से फैल सकता है कोरोना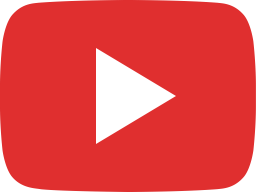 COVID-19 Update and Vaccine Statistics | देश में दो और वैक्सीन आ सकती हैं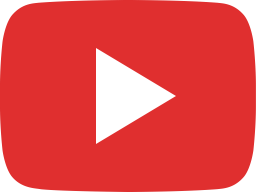 Understanding India's Second Wave of COVID-19 | भारत में कोरोना की दूसरी लहर इतनी ख़तरनाक क्यों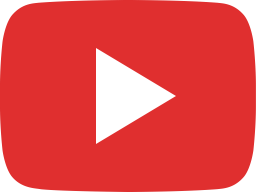 Opinion Polls: Who is winning the States | बंगाल, असम, तमिल नाडु और केरला चुनाव का opinion poll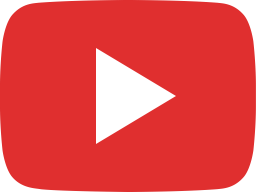 Privatisation of Government Banks | बैंक निजीकरण से किसका फायदा और किसका नुकसान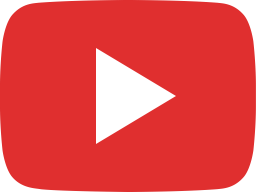 The what and why of Quad | Quad क्या है और क्यों है?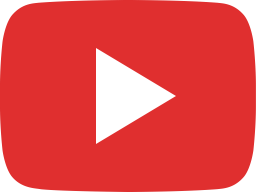 Proposed bitcoin ban in India: Is this the end? | क्या अब भारत में bitcoin का कोई भविष्य नहीं है?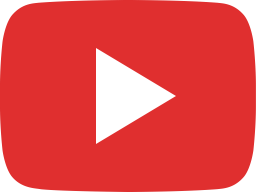 Uttarakhand Floods: What really happened? | उत्तराखंड में बाढ़ कैसे आई?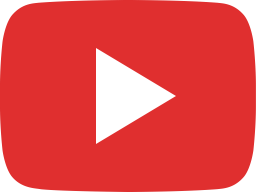 Budget 2021: What should you know? | जानें बजट 2021 के बारे में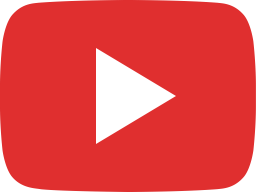 How much tax do you pay on Petrol? A comparison with other countries | पेट्रोल इतना महँगा क्यों?